ACE
Presenting ACE.  Flexible, on-demand services, which you only pay for if satisfied with the results.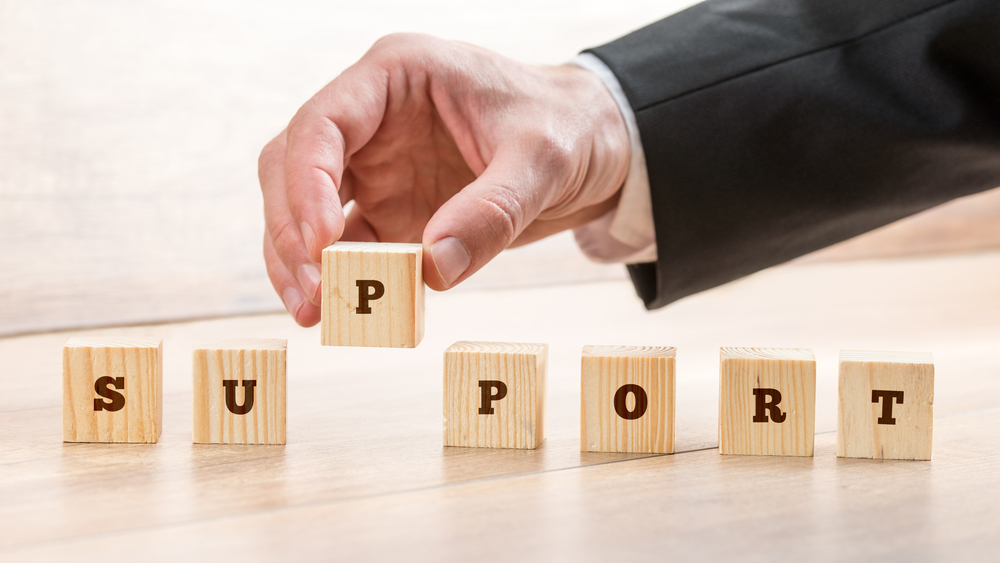 Assistance – Real, experienced solution support
IBM Cognos support deals with software issues, we deal with helping you get your job done.  Get quick access to real certified Cognos professionals that can answer your questions and show you not only how the IBM Cognos works, but more importantly how to maximize your implementation.  Don't spend time waiting for difficult issues to finally get escalated – have a skilled expert solving your issue quickly.  This isn't first level support – this is real support by real experts.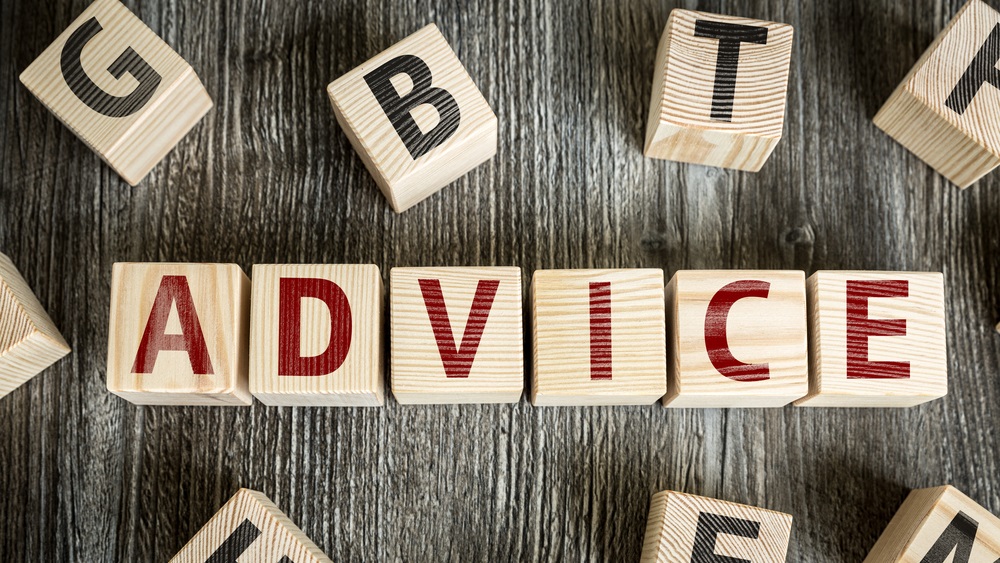 C

onsultation – Solutions, when you need them
You can either spend hours or days digging and researching a difficult problem, or you can quickly identify and implement a solution with a Cognos professional in a fraction of the time.   We know how to solve the challenges of convincing Cognos to do what you want.  Don't wait for scheduling, security and on-site visits – we connect remotely and securely to solve the problem with you, not add to your administrative overhead.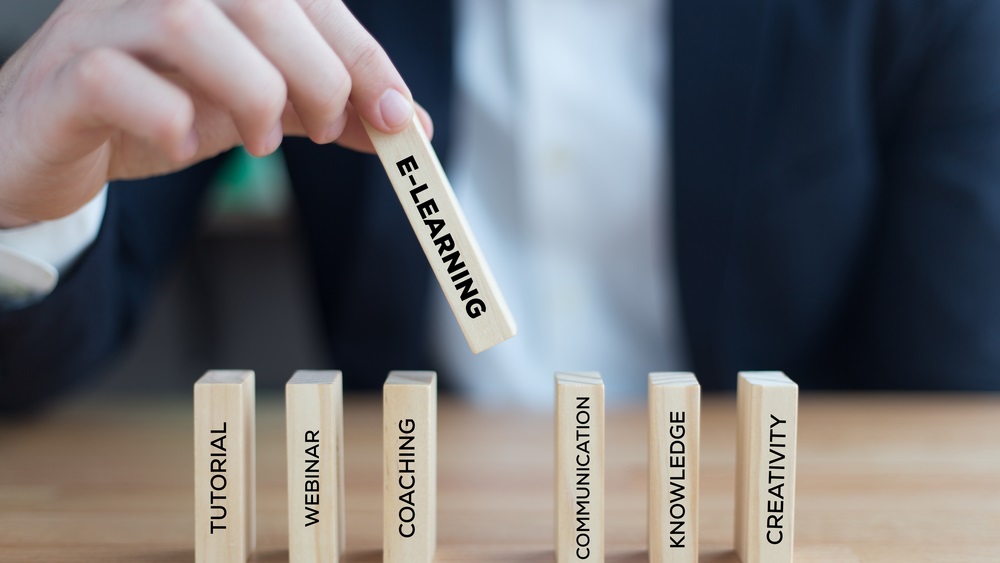 E

ducation – Fill only the knowledge gaps
Training is necessary to keep your staff productive and up to date on the latest products and capabilities.  Often, however, training classes are filled with content that your team already knows or doesn't need.  Customized, on-demand virtual training is the most cost effective way to fill the knowledge gaps that your team has.  You get to select the topics to be covered and we will provide a customized training experience covering what you want – not what someone thinks you need to learn.  We can even use your data to provide the lessons – on the fly!
You are busy and ACE was designed with you in mind, because we know how valuable your time is.  Thus don't wait – see how a partnership with Amiveris through ACE can enable your organization to maximize its investment in IBM Cognos.